Our dedication for finding new solutions
To date, patient welfare has been the focus of our thinking and actions – and it should remain so in the future. Grünenthal's mission is to deliver true benefits to patients with a high unmet medical need.
MeNotMigraines
Missing those moments with friends they'll talk about forever
Learn more at MeNotMigraines
My Surgical Journey
My surgical companion offers information on surgery as well as tools to have more effective conversations with your doctor.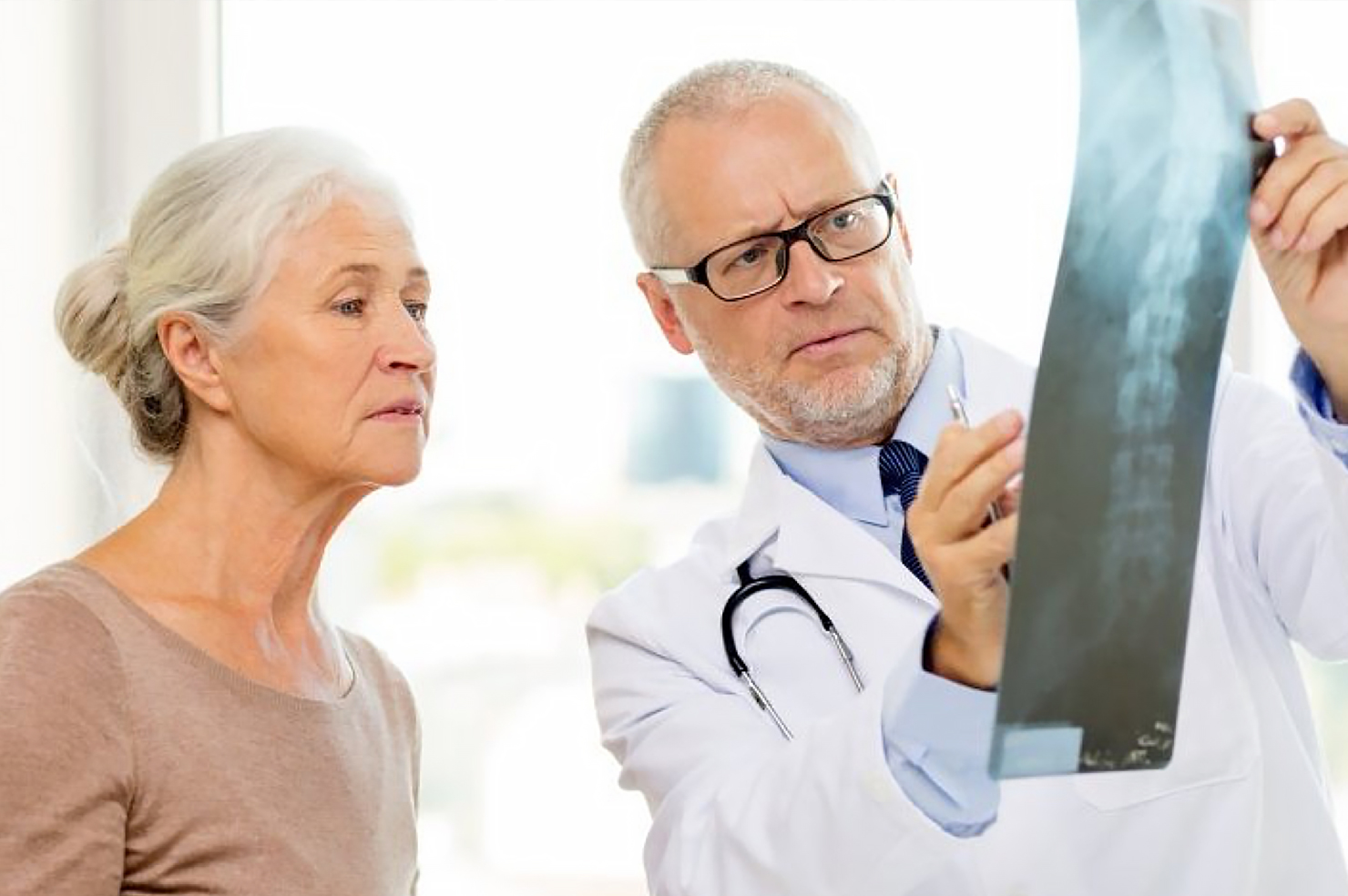 Chronic pain: A disease in its own right
CHANGE PAIN® aims to understand the needs of pain patients and develops solutions to improve the management of pain.

Visit CHANGE PAIN®